Planned Giving
The Lasting Impact of Your Act of Generosity
With planned giving, you can provide ongoing support for San Francisco State University's students, faculty and programs while enjoying financial benefits for yourself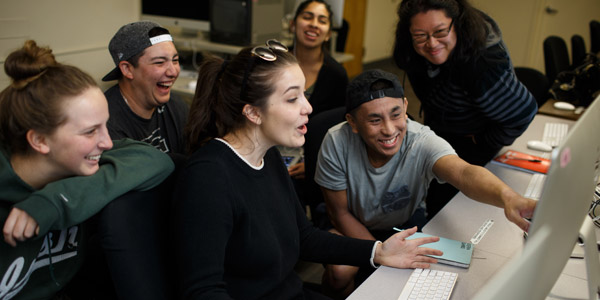 Important Life Decisions
"How can I plan?" asked Mary. "We just sold our home and bought a retirement condo. Our older child just moved across the country and our younger child will be getting married later this year. With so...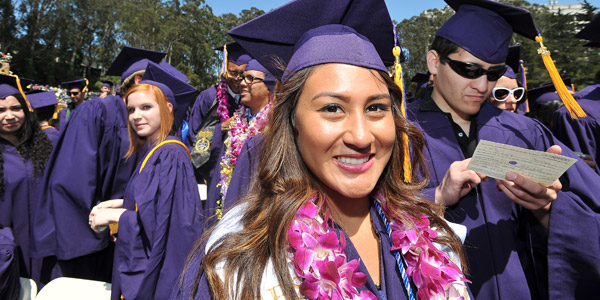 Learn how others have made an impact through their acts of giving to our organization and others. Explore the many benefits of charitable gift planning.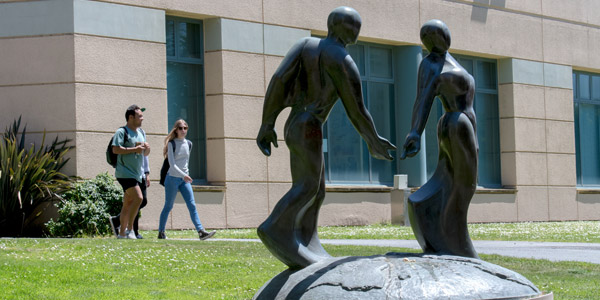 Time for a 'Paycheck Checkup'
In IR-2018-120, the Service urged taxpayers to use the Withholding Calculator on www.IRS.gov for a "Paycheck Checkup." The passage of the Tax Cuts and Jobs Act (TCJA), brought many changes that will...