Planned Giving
The Lasting Impact of Your Act of Generosity
With planned giving, you can provide ongoing support for San Francisco State University's students, faculty and programs while enjoying financial benefits for yourself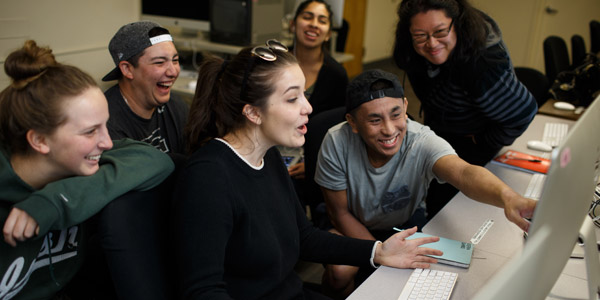 Integrity and Initiative
Pat and Allen were talking about their three children. They are empty nesters and the three children are off making their way in the world. Pat: "I've been thinking about our three...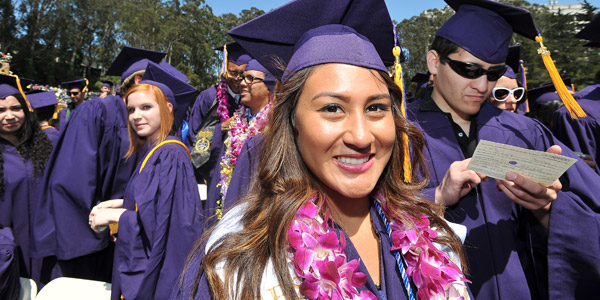 Learn how others have made an impact through their acts of giving to our organization and others. Explore the many benefits of charitable gift planning.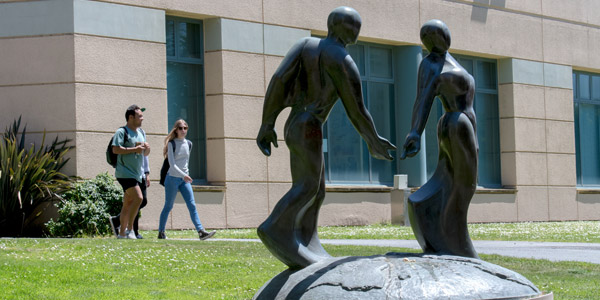 IRS Summertime Tax Tips
In IR 2018-149, the Service highlighted tax tips for the summer season. While most taxpayers are understandably thinking about barbeques and summer vacations, the IRS offered seven summertime...