Planned Giving
The Lasting Impact of Your Act of Generosity
With planned giving, you can provide ongoing support for San Francisco State University's students, faculty and programs while enjoying financial benefits for yourself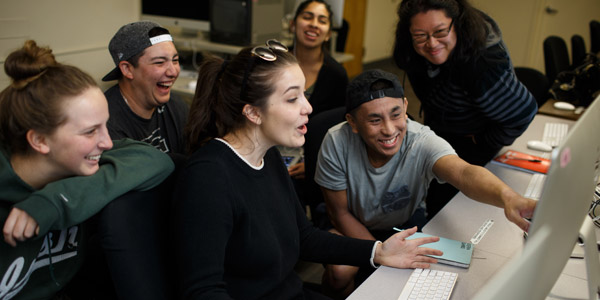 Married Couples and Property
Mary was a surviving spouse. She and her first spouse, Ryan owned a lovely home and placed it into joint tenancy with right of survivorship. After Ryan passed away, Mary met Logan and...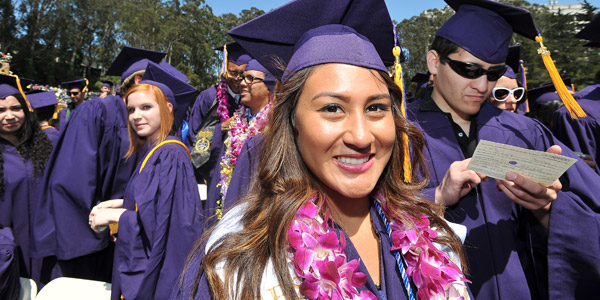 Learn how others have made an impact through their acts of giving to our organization and others. Explore the many benefits of charitable gift planning.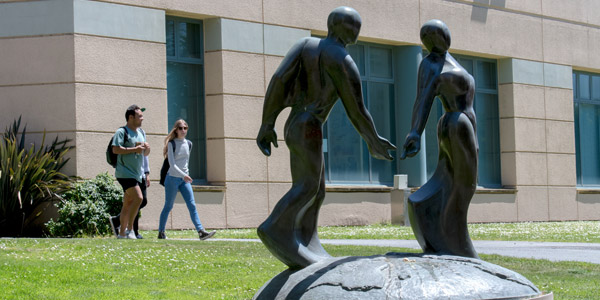 Protect Yourself from Hurricanes, Floods and Tornadoes
At publication time, Hurricane Florence is moving through North and South Carolina. Federal and state first responders are braving many risks to rescue trapped individuals. In addition to wind...